Hello again and welcome to my blog!
I am very happy to share what I have been up to over the past month. I have enjoyed having a huge variation in subjects, photographing plenty of football but also dance, events and some headshots thrown in for good measure!
A couple of months ago I was up in Birmingham photographing classes for the DanceXchange. This was the first time I worked with the DanceXchange, but the open and friendly atmosphere at the studios made me feel like I had been there many times before! It was a pleasure photographing the classes, observing people dancing for the joy of it. I am looking forward to announcing more collaborations with this great organisation in the future, so stay tuned. To learn about the DanceXchange's open classes find details on their website here.
As mentioned, I photographed plenty of football over the past month. I attended my first England international game at Wembley, as well as my first Cup Final. I performed club photographer duties for two teams and I even got a shot of 'that' Aaron Ramsey goal for Arsenal against CSKA Moscow! Below are some of my highlights in addition to a few of the publications.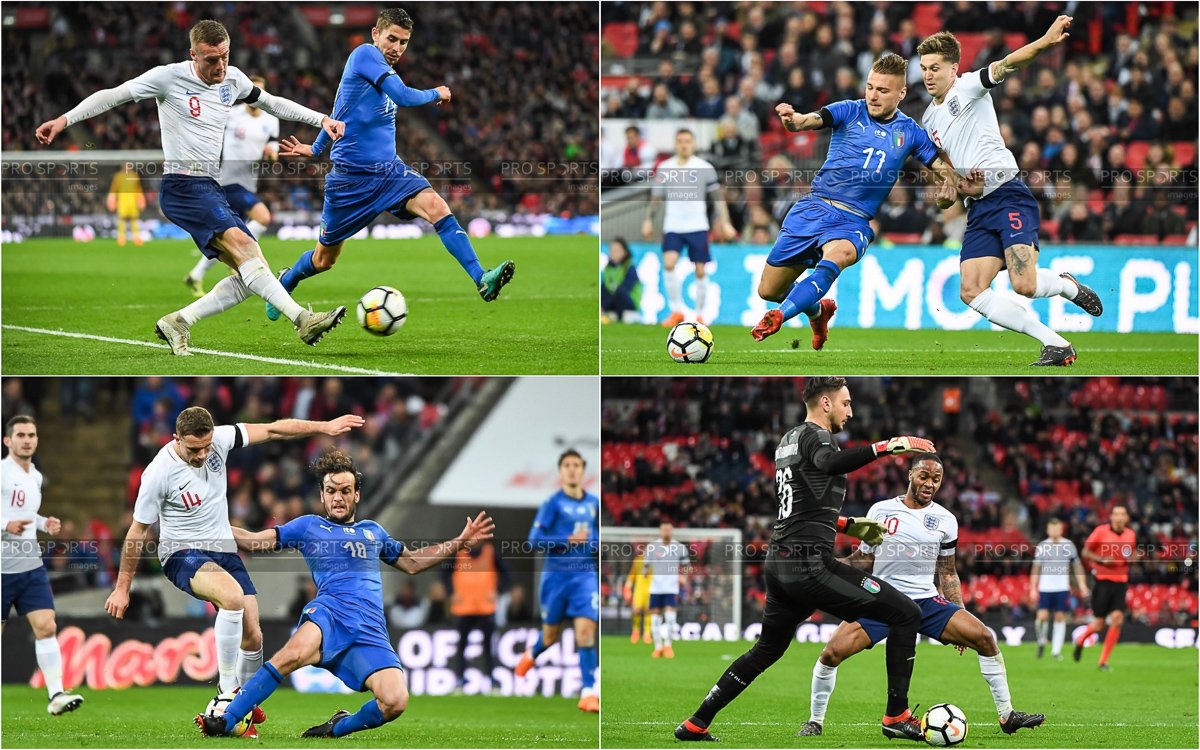 As well as sports and dance, I had my old colleague and friend Jon Savage join me in the home studio for a headshot session. Jon has moved away from dance and has now trained to be an actor. Jon wanted his images to express his open and friendly personality whilst remaining neutral. Working on set, Vanessa and I gave Jon thoughts and ideas to help him draw out nuanced expressions. To see Jon's actor profile click here.
Additionally, I was thrilled to work with the Sam Holden Agency and cover this year's Women's Prize for Fiction photographing the awards and events on behalf of the prize. During the Women's Prize for Fiction, my job was to capture images from the week of panel discussions at the Bailey's Book Bar at the Gower Street Waterstones. It was fantastic to spend my time working listening to inspirational, funny and intelligent discussions. To find out more about the Women's Prize for Fiction click here.
Lastly, I joined the National Youth Dance Company at Sadler's Wells to photograph their new premiere, Used to be Blonde choreographed by guest Artistic Director, Sharon Eyal. This shoot threw up some challenges of being a dark piece with black unitards and black backdrop. Thankfully my Nikon D5 didn't let me down and let me shoot this work as if the dancers were flooded with light!
I have lots lined up for the coming weeks, which I will of course share with you in due course.
See you next time,
Stephen